As cliché as it may sound, we operate on a "work hard, play hard" mentality. This means our fun and friendly working environment enables our team members to best work together to solve some of the most complex and interesting compliance and risk mitigation challenges our clients are facing right now.
We look for individuals that have demonstrated success in their own unique ways. There is no singular "CompliancePoint mold" we look to fill. Rather, we value the uniqueness of team members as they contribute to the whole of our business and we aim to utilize their skills and perspectives in a way that brings the most value to our clients. We believe this is what has enabled us to set our services apart from the rest. If you are interested in joining our team comprised of talented and knowledgeable individuals, we'd love to hear from you! Please take a look at our available career opportunities below.
No recruiters and no phone calls, please.
For more information about current opportunities with CompliancePoint, please contact our Human Resources Department at opportunities@compliancepoint.com.
What is the general purpose of this position? To ensure clients receive excellent service while maximizing the efficiency of our projects and resources. You will work directly with our clients and consultants to support project communication, coordination, and oversight. This is a customer-facing role that requires strong relationship management and project management skills. This role…
Learn More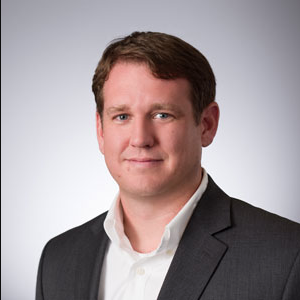 Let us help you identify any information security risks or compliance gaps that may be threatening your business or its valued data assets. Businesses in every industry face scrutiny for how they handle sensitive data including customer and prospect information.