You don't solve problems with products,  you solve problems with people. At CompliancePoint, we are defined by the expertise of our people. Our experts understand the importance of privacy, security and compliance at a procedural level. More importantly, they understand how they are intertwined, how they all work and depend on each other. This knowledge comes from a history of successful consulting and audit engagements, including those for many Fortune 500 firms and global industry leaders.
We firmly believe that by treating our employees well and enabling them to exercise their skills and talents, our employees will be able to provide you with their best work and highest value.  Meet some of our executive leadership team below who instill these core values in our team.
Our people truly make the difference. Each member has a strong customer-centric focus and continually strives to provide superior service. Their mission is to help their clients solve their most complex compliance and risk mitigation challenges. Meet the people who make it happen.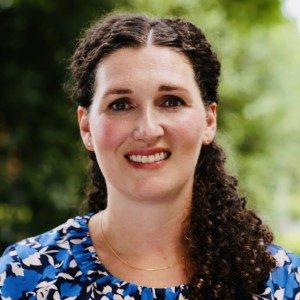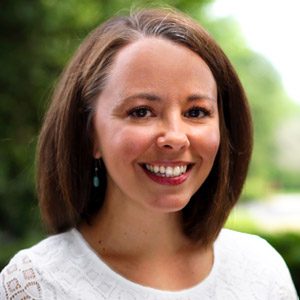 Natalie Kushner
Office Manager and HR Coordinator
"We know that, no matter what your business, failure to comply with relevant legislation or to fully protect confidential data can have a devasting impact."
Scott Frey
Chief Executive Officer
We can help make the process simple. We collaborate with you to design and implement strategies, processes, and procedures that mitigate risk, achieve compliance goals, protect data assets, and meet industry standards. Our agile business model enables us to quickly adapt to any changes in legislation, requirements or industry trends. Plus, our vendor-neutral and customizable services fit any organization's needs and budget.
Regardless of the size of your company or whether you are just getting a program started or simply need help monitoring, identifying, and resolving issues with an existing program, the experts at CompliancePoint are ready to help.
















Connect with us on social media