CompliancePoint is an authorized CSF Assessor. But, we're a partner, not an auditor. We work with each of our clients to ensure they successfully achieve their HITRUST compliance objectives. Partnering with CompliancePoint to become HITRUST Certified will provide you with:
The expertise, process, procedures, and technology required for HITRUST CSF Certification
A non-biased 3rd party attestation of your security controls
A comprehensive yet efficient assessment methodology
Step-by-step support based on years of experience within the healthcare industry
Each of our engagements is uniquely based on our client's specific needs.
Our engagements often include a combination of the following services: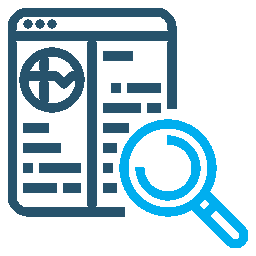 Our HITRUST experts evaluate your organization and provide you with detailed guidance on any areas requiring remediation before you begin the HITRUST assessment process.

Our experts will work with you to implement the necessary policies and procedures to prepare you to successfully obtain your HITRUST certification.

We will demonstrate your commitment to information security by working with you to present a well-documented validated assessment to HITRUST.
Once you're HITRUST Certified, our HITRUST Management Program ensures you're prepared to maintain your certification for years to come.
Our HITRUST Scoping Guide can help you get started with your HITRUST journey.
Get started on your HITRUST Certification today!


Cases as an
Expert Witness


Net Promoter Score - Our Customers Love Us!