Our qualified experts understand the impact that Telephone Consumer Protection Act (TCPA) requirements can have on your operations and will work with you to ensure TCPA compliance while facilitating your marketing and sales goals. Each of our engagements is uniquely based on our client's specific needs.
If you're one of the more than 3,000 businesses per year that face a TCPA lawsuit, we can help! Our Litigation Support Services include Expert Witness and Data Analysis support to help your company defend itself when issues arise. 
Our engagements often include a combination of the following services: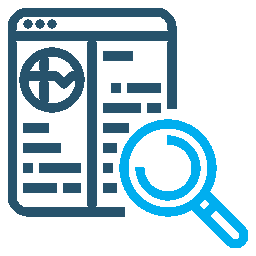 Our experts will evaluate your consumer contact programs for any gaps or deficiencies that could expose your company to risk.

Our consulting service allows companies to have an expert compliance officer at their fingertips.

We have a broad array of monitoring service designed to provide insight into customer engagement activities.
Failure to comply with relevant legislation can have a devastating impact on your business. Don't take chances - let our experts help! CompliancePoint has a variety of services that companies can leverage to manage the risk associated with the TCPA.
Let's get you started with TCPA Compliance


Cases as an
Expert Witness


Net Promoter Score - Our Customers Love Us!