Record FCC Fine & the Future of Robocalls
The Federal Communications Commission (FCC) recently fined Texas-based telemarketers $225 million, which is the largest fine in FCC history. The company was transmitting robocalls, many of them illegally spoofed, to sell short-term health insurance plans. The robocalls falsely claimed to offer health insurance plans from well-known health insurance companies such as Blue Cross Blue Shield and Cigna.
So what? Some scammers got caught…
Well, on the same day as the fine, the FCC's Acting Chairwoman Jessica Rosenworcel announced her first set of anti-robocall actions to combat unwanted robocalls. These actions include:
The delivery of cease-and-desist letters to six voice providers that have consistently violated FCC guidelines on the use of autodialed and prerecorded voice message calls. In one case, a provider had received prior agency warnings to stop carrying out suspected illegal robocall traffic operations but continued on.
The launch of a Robocall Response Team, a group of 51 FCC staff members across six bureaus and offices tasked with coordinating and implementing the agency's anti-robocall efforts. The Team will bring together FCC efforts to enforce the law against providers of illegal robocalls, develop new policies to authenticate calls and trace back illegal robocalls, and educate providers about what they can do to help.
The delivery of letters to the Federal Trade Commission, Department of Justice, and the National Association of State Attorneys General to renew state/federal partnerships to combat the proliferation of illegal robocalls.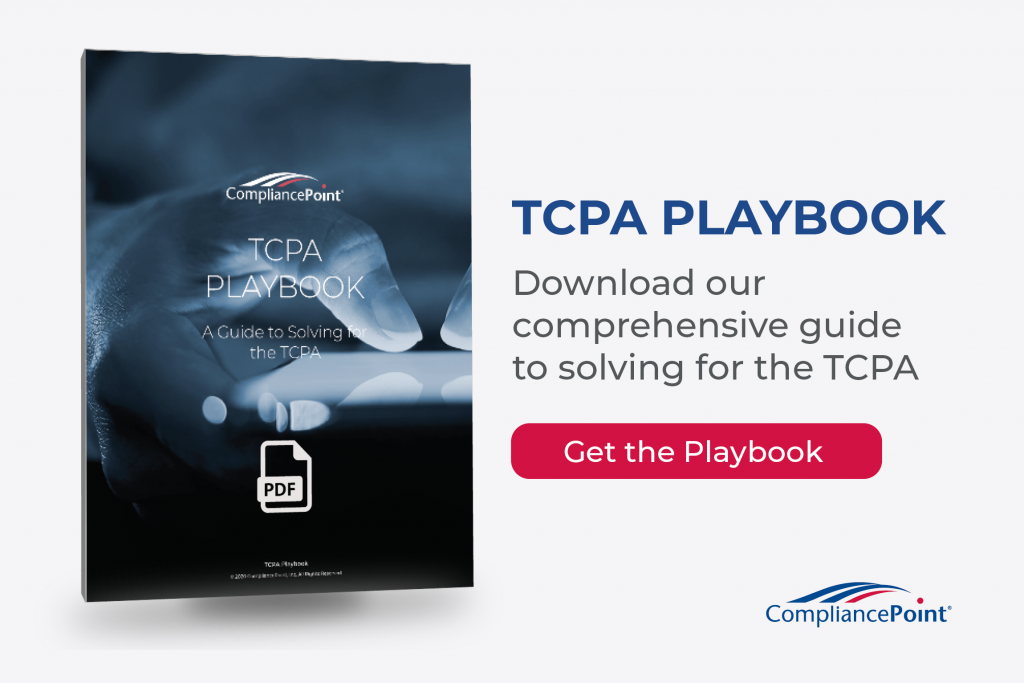 What's surprising is the Chairwoman's authorization given to downstream voice service providers to block all traffic from the six that were warned. If they do not take steps to effectively mitigate illegal traffic within 48 hours, or if they fail to inform the FCC and the Traceback Consortium within 14 days of these C&D letters the steps they've taken to implement effective measures to prevent customers from using their network to make illegal calls. If the companies don't comply with the letters, the FCC says it may instruct ALL voice providers in the US to block ALL traffic from the six voice providers permanently.
So, the FCC has gotten serious about robocalls and views them as a significant risk to consumers who can inadvertently share sensitive personal information. If voice service providers do not mitigate illegal robocalls or comply with the FCC's traceback group, they have been warned they'll be blocked. If legitimate companies are using autodialers or prerecorded messages and don't want them blocked by providers, they'll need to get their caller ID numbers authenticated.
We'll see how this shakes out, but it's clear there's a new sheriff in town.
If you're interested in learning more about recent happenings within the telemarketing space, register for our upcoming webinar TCPA Trends + Projections.
Finding a credible expert with the appropriate background, expertise, and credentials can be difficult. CompliancePoint is here to help.