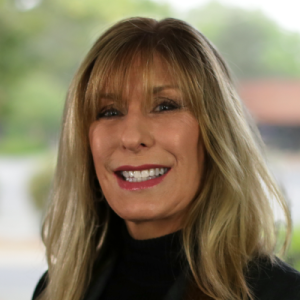 As Vice President of CompliancePoint's Litigation Support Services (LSS), Darlene Geller-Stoff provides consulting support and expert opinions for cases related to Contact Center operations, privacy, and TCPA issues. Darlene has been designated as an expert in U.S. federal district court and has provided expert opinions in several cases related to TCPA, TSR and other contact center and telecommunications issues.
Darlene was publisher of the Journal of the American Telemarketing Association, the first research-based scholarly journal ever developed for the Contact Center and Teleservices industries. As a member of the Association's Legislative Committee, she was actively involved with the development of the Telephone Sales Rule (TSR) and participated on the task force overseeing the development of TCPA.
With more than thirty-years of experience, Darlene is considered one of the Contact Center industry's most trusted consultants. Her professional background includes executive positions with The Dun & Bradstreet Corporation, Donnelley Marketing, W.H. Brady Corporation, and National Data Corporation. Prior to joining CompliancePoint, she founded Direct Communication Specialists, LLC in 1990, a practice focused on Contact Center design, operations, and optimization.
Darlene is frequently a featured speaker at conferences and corporate meetings (ATA, PACE, SOCAP, IPQC, DMA, Call Center Demo & Conference) and has been published in a number of internationally recognized magazines and newspapers such as Forbes, Wall Street Journal, and Call Center Magazine. She is a past president of both the Southeastern Chapter of PACE and the Georgia Chapter of the Society for Consumer Affairs Professionals (SOCAP).