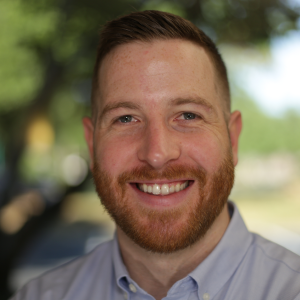 As Vice President of Sales, Jordan's primary responsibility is ensuring effective communication with CompliancePoint's current and prospective customers to drive growth for the business.  His team is typically the first interaction for organizations seeking information relevant to CompliancePoint's areas of expertise and commonly serves as liaison between CompliancePoint's team of experts and its customers.
Jordan emphasizes the importance of a consultative selling approach to bring value to the buying experience, establish CompliancePoint as a trusted advisor, and provide practical and meaningful solutions to risk management and compliance.  He focuses his attention on individual and team performance, employee development, customer relationships, partnership opportunities, and the evolving world of business-to-business sales.
Jordan joined CompliancePoint in 2013 and prior to leading sales operations for the organization, he served CompliancePoint in a variety of positions including time spent in the delivery of consulting services.  In his tenure with the company, Jordan has developed professional services solutions for hundreds of organizations across a wide spectrum of industry and size.
Sorry, this author has no articles yet.