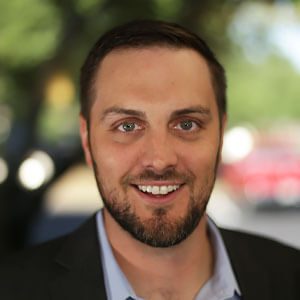 Matt Cagle has over a decade of experience at CompliancePoint having joined the organization in 2007. During his tenure, Matt has been instrumental in the development and honing of a variety of audit and compliance services related to customer engagement, vendor management, and privacy.
Matt has consulted with organizations spanning a broad variety of industries, including several Fortune 500 companies, to assist with the development of their direct marketing compliance programs and monitoring of their vendor networks.
Matt is a Certified Information Privacy Professional (CIPP/US) by the International Association of Privacy Professionals (IAPP). Matt is also a certified Customer Engagement Compliance Professional (CECP) by the Professional Association for Customer Engagement (PACE).
Matt received an MBA from Emory University and a BBA from Georgia College.
Sorry, this author has no articles yet.