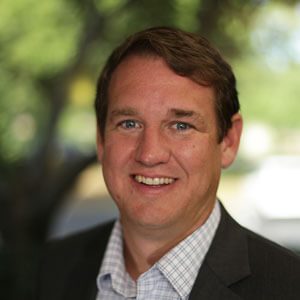 Greg Sparrow brings over 15 years of experience in information security and risk management to CompliancePoint. Greg is responsible for the design, development and delivery of information security programs to the customer base.
Prior to joining CompliancePoint, Greg was part owner in T3i, a highly successful security risk management firm based in Georgia and serving clients across the nation. T3i was acquired by PossibleNOW in 2010 and was incorporated into CompliancePoint as the Information Security Compliance practice.
Greg's previous work experience includes application development (desktop and web), infrastructure design for high availability environments and secure systems design. He also has experience working with multiple banks on the evaluation and proper implementation of encryption and key management solutions within large organizations for compliance with federal banking standards.
Greg frequently speaks on subjects including PCI, HIPAA, wireless security, cloud security, and risk management. He was recently engaged by Cisco's wireless division to speak to their customers about wireless security and best practices.
Greg holds multiple IT, security and risk management certifications. He received a Bachelor of Business degree from Georgia State University.