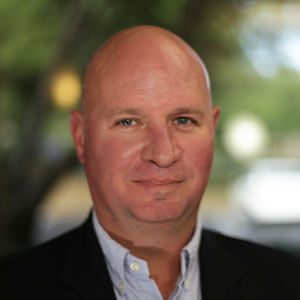 Ross Hancock has over two decades of business operations experience drawing from a variety of fields, but tied together with the pursuit of providing excellent customer service. Ross led our successful Placement Verification department before taking the position of Director of operations. His focus within the company is to help manage and lead projects with best practices and efficiencies as drivers to delivery world class service to our clients. Internal facing projects are centered around standardization and team collaboration. Ross' efforts behind the scenes allows our subject matter experts focus on our clients while he takes on the day to operations.
Sorry, this author has no posts yet.
Sorry, this author has no articles yet.